Thank you for purchasing your Spa with Direct Hot Tubs and welcome to the page where you find all the relevant information with regards to the setting up your Spa, along with a maintenance guide and warranty details. Due to the Spa Range provided by Combined Shipping Co Ltd, the information provided is a generic manual for all Spa's. Should you require any specific information relating to your Spa please contact us.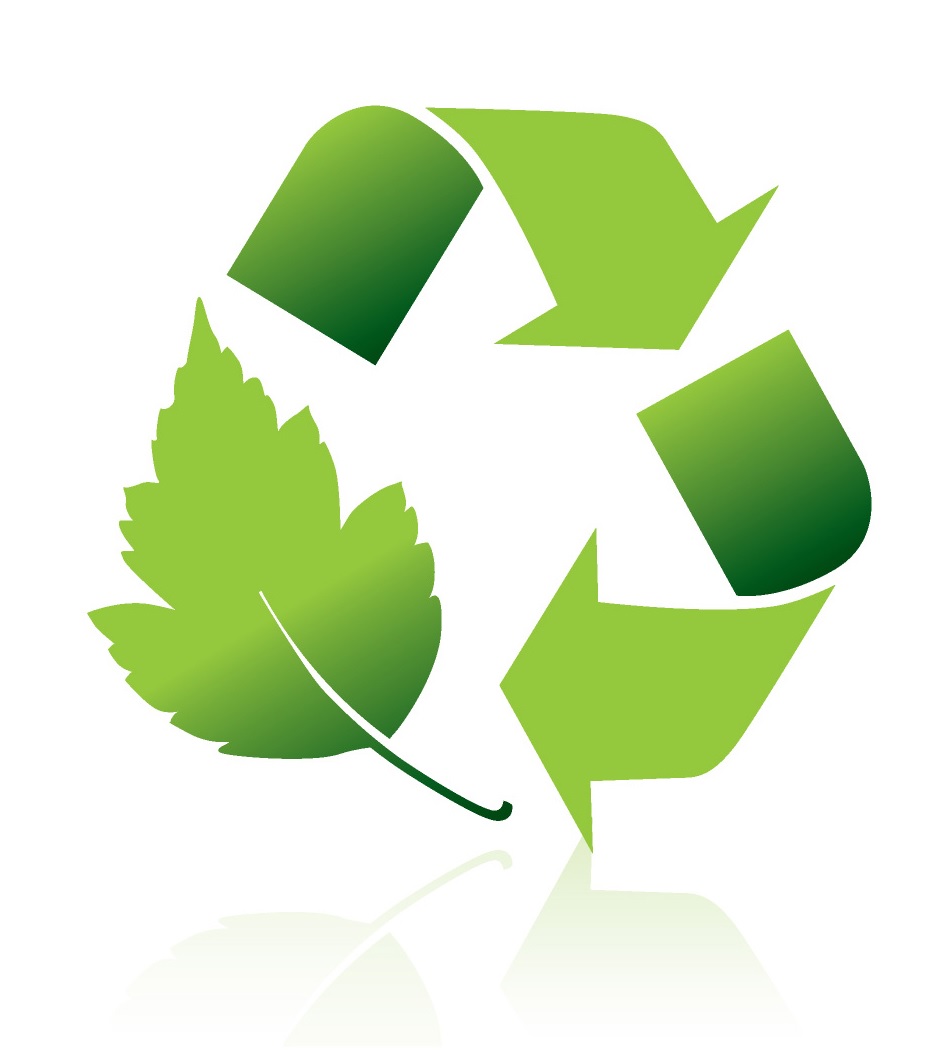 Think before you print!

On receipt of your delivery you will received the Control System Manual, Spa Quick Set Up Guide, Chemical Dosage Instructions and a Warranty Ceriticate. The Full Spa Owner's Manual is available to download below.

SPA QUICK SET-UP GUIDE

SPA OWNERS MANUAL